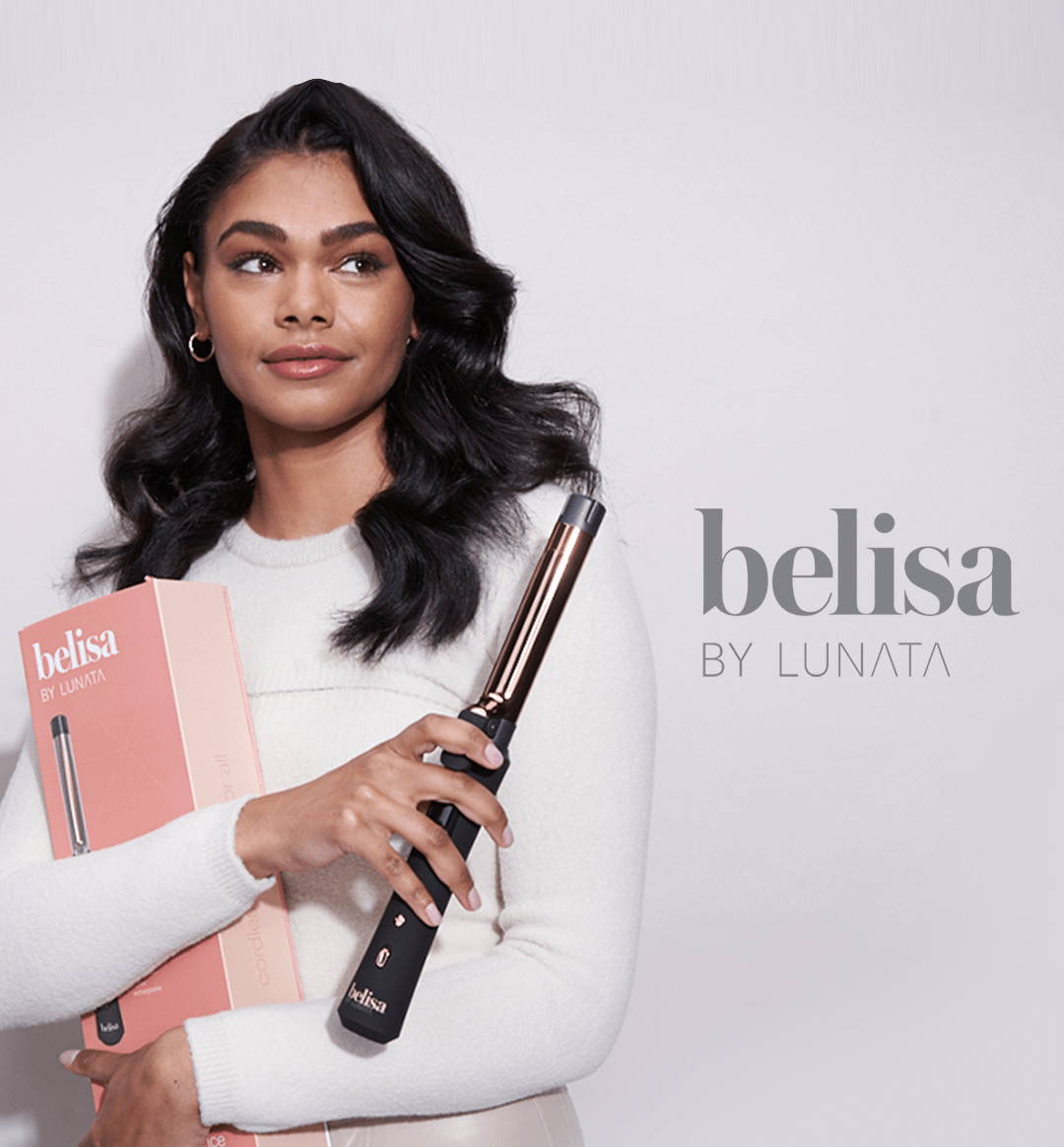 I absolutely love this curling wand. It is
definitely worth
- Chloe
I love the freedom I have with this curling iron. I can throw it in my bag and fix my hair when I want!

- Anna
This product stays
hot for the entire time.
Having no cord
is amazing!

- Mary Kate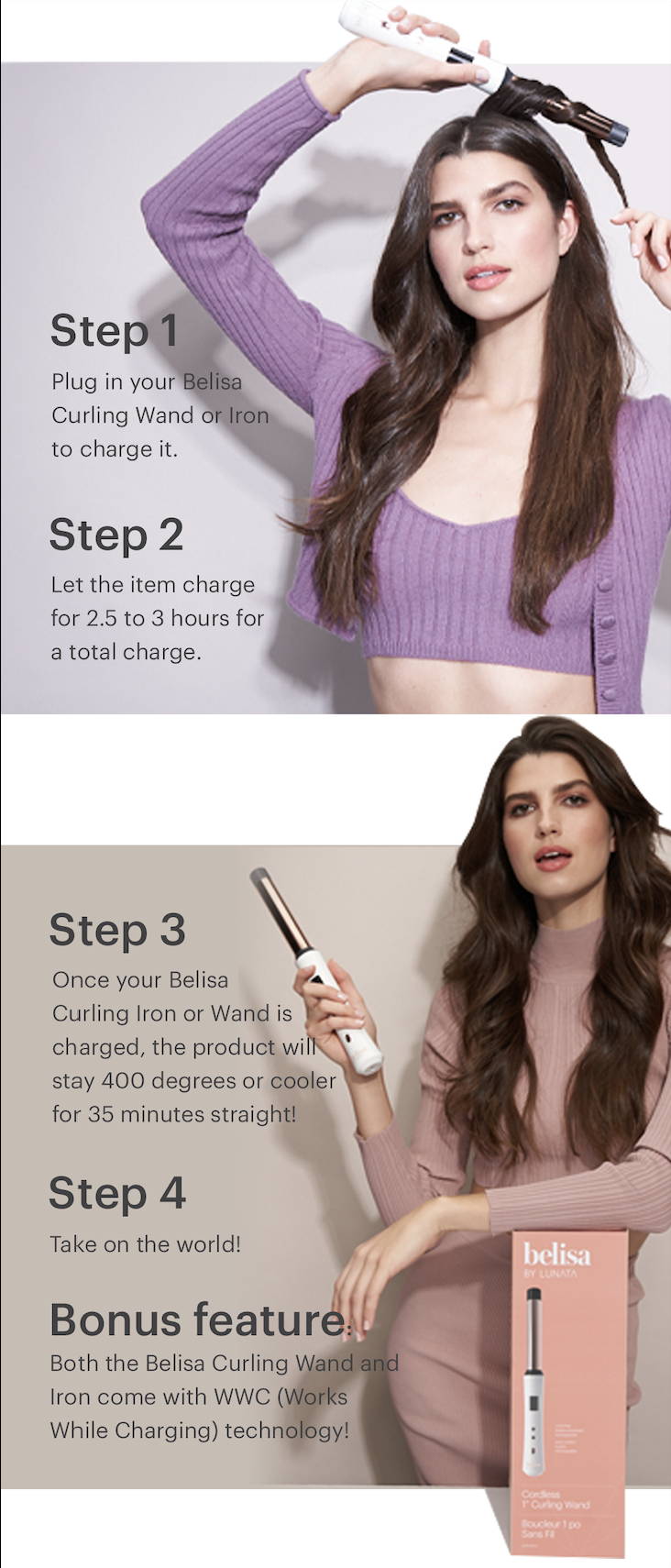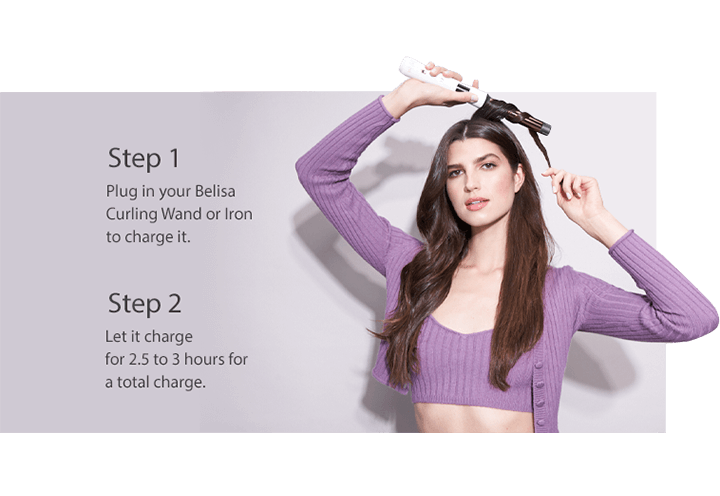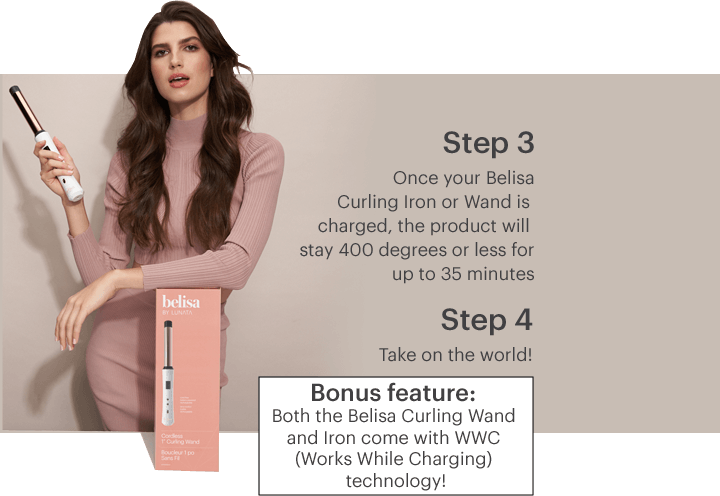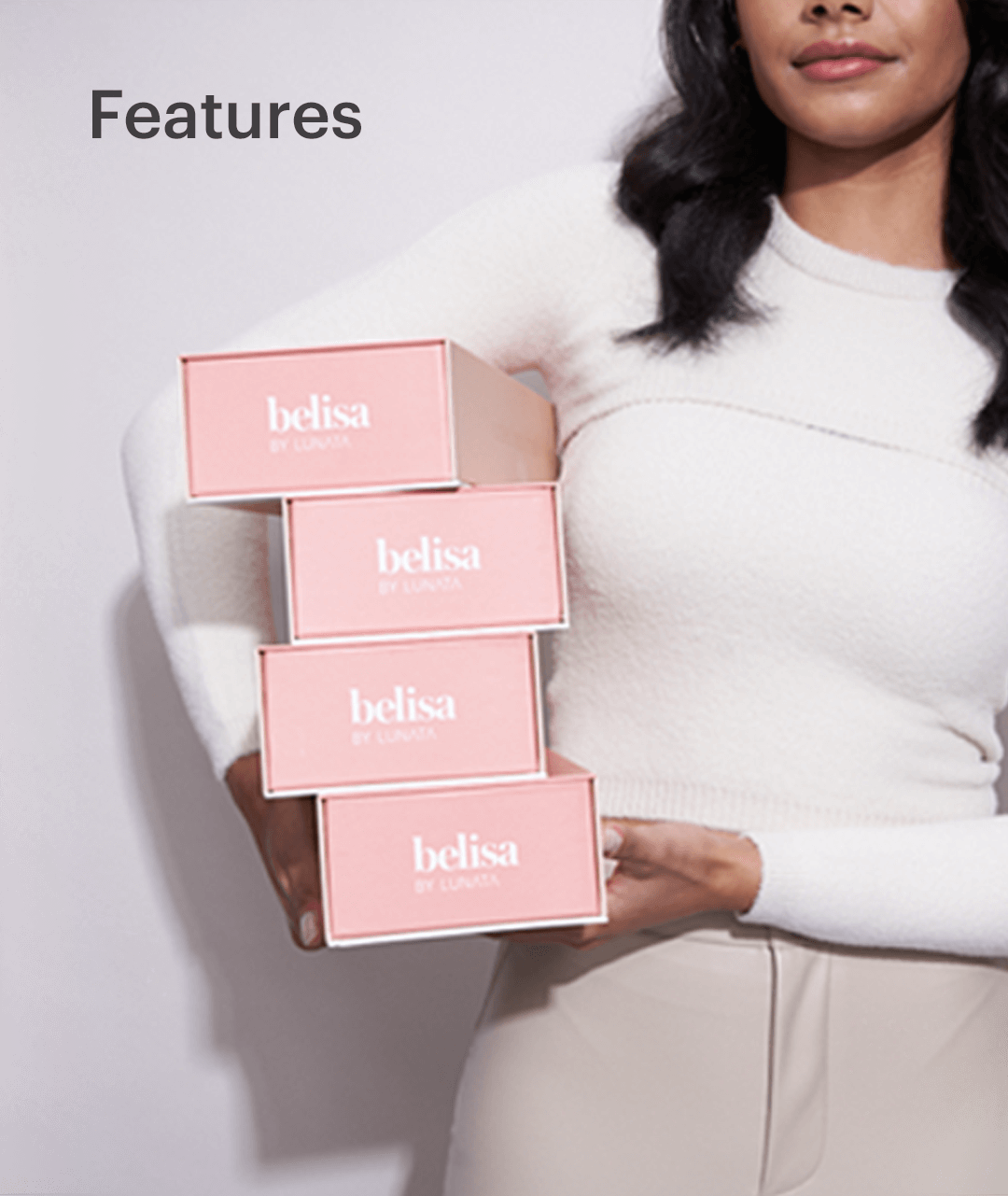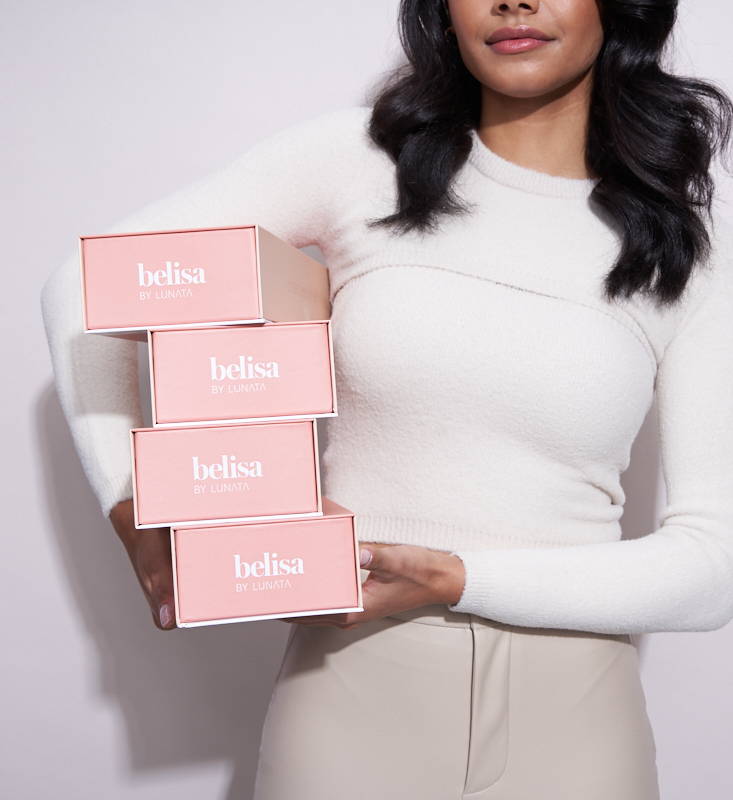 Cordless
1" Titanium Barrel
Lasts for 30-35 minutes on a single charge
Adjustable temperature from 200°F to 450°F
With our WWC technology, can be used

both cord-free and plugged in

2 rechargeable Lithium-Ion 3500 mAh batteries
Charges fully in 2.5-3 hours
Dual voltage 100-240V
Cordless
1" Titanium Barrel
Lasts for 30-35 minutes on a single charge
Adjustable temperature from 200°F - 450°F
2 rechargeable Lithium-Ion 3500 mAh batteries
Charges fully in 2.5-3 hours
Dual voltage 100-240V
With our WWC technology, can be used both cord-free and plugged in
This super-convenient piece of hair kit [curling wand] is cordless, battery-powered, and rechargeable making it perfect for trips or when you're on the go.

There are all sorts of reasons why you would need wireless styling tools. Maybe you live in New York City and have literally only one outlet in the whole apartment. Or maybe you have roommates and finding a free outlet to straighten your hair in the morning is a challenge... Lunata is on a mission to free women from cords.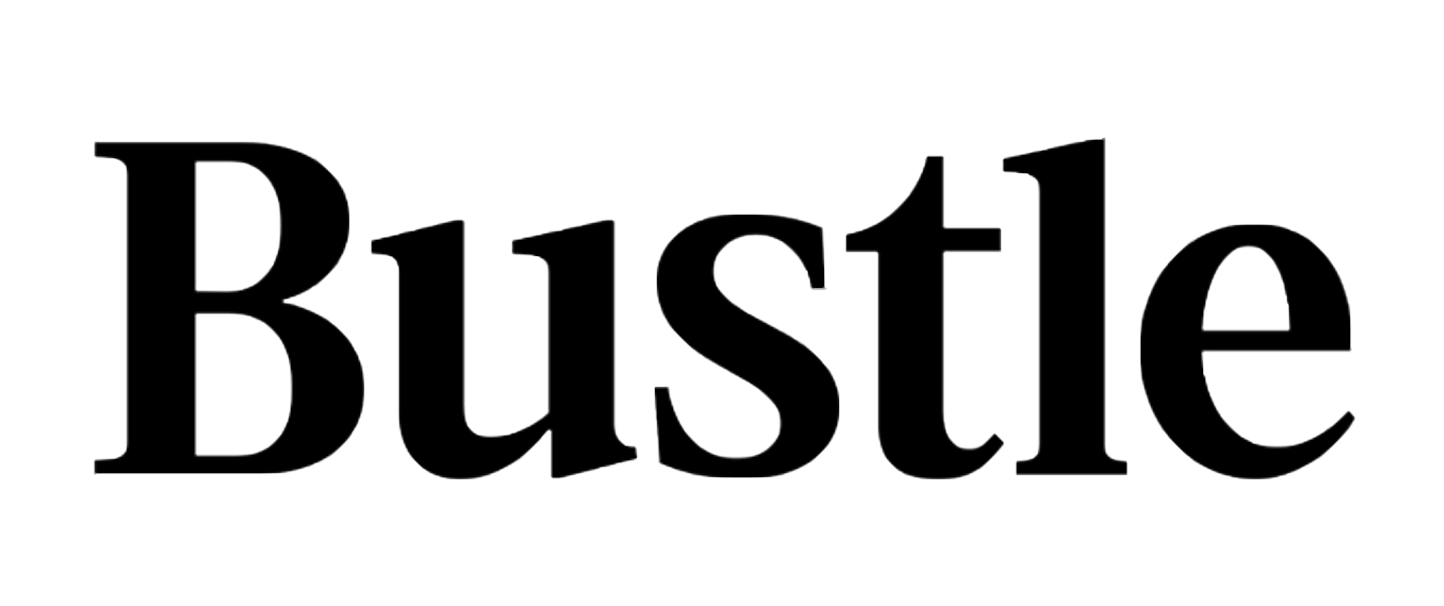 [What] Allure contributing editor Marci Robin loves most [about the iron] is that, because it's cordless, she never knocks everything off of her bathroom sink with the cord like she does every time she uses any other curling iron.