THE LUNATA™ CORDLESS,

CONVERTIBLE CURLING IRON/WAND
20% OFF with code: LBSAVE20
"[What] Allure contributing editor Marci Robin loves most [about the iron] is that, because it's cordless, she never knocks everything off of her bathroom sink with the cord like she does every time she uses any other curling iron."

"This super-convenient piece of hair kit [curling wand] is cordless, battery-powered, and rechargeable making it perfect for trips or when you're on the go."

"Yes, the fact that you don't have to plug this in is awesome, but even better is that this hot tool comes with a removable clip, so you can use it as a traditional curling iron or as a wand. Plus, if you're worried about having to charge it, this baby also has a removable battery so you can bring an extra if you're in a pinch."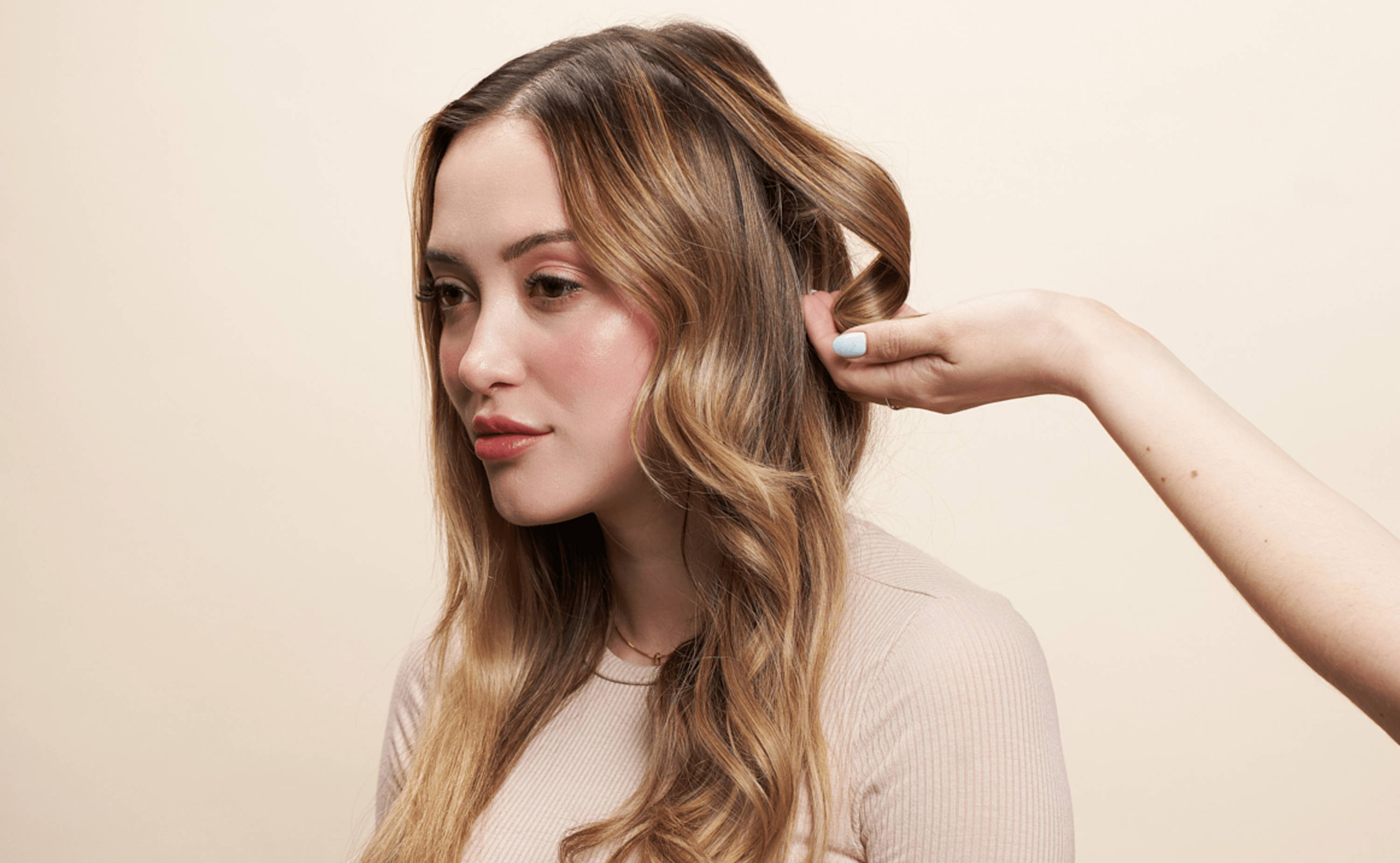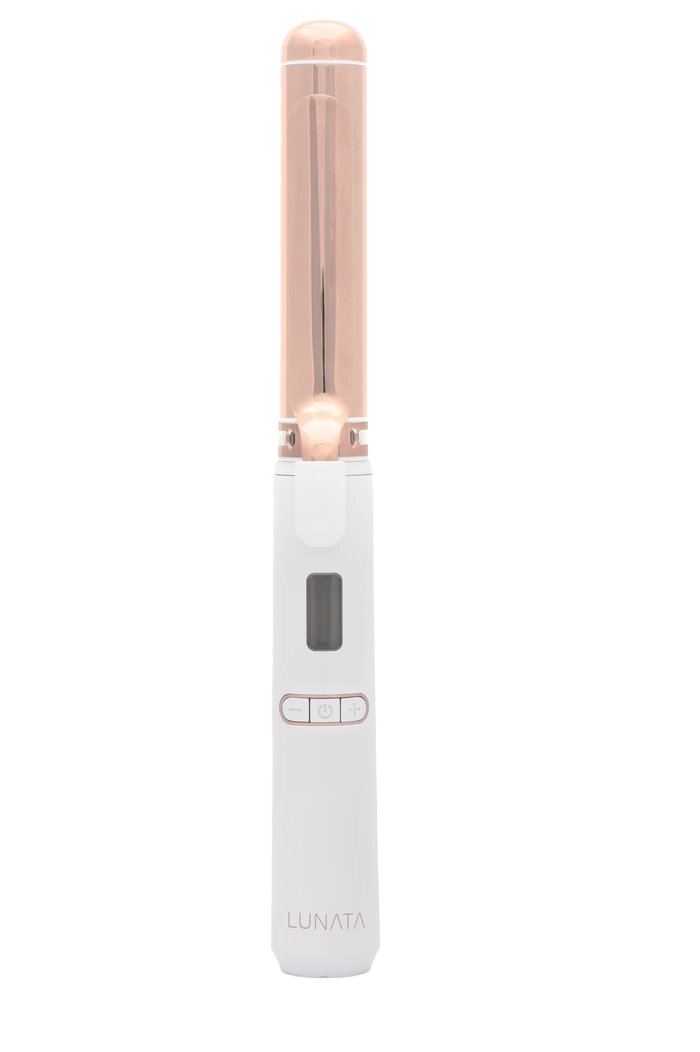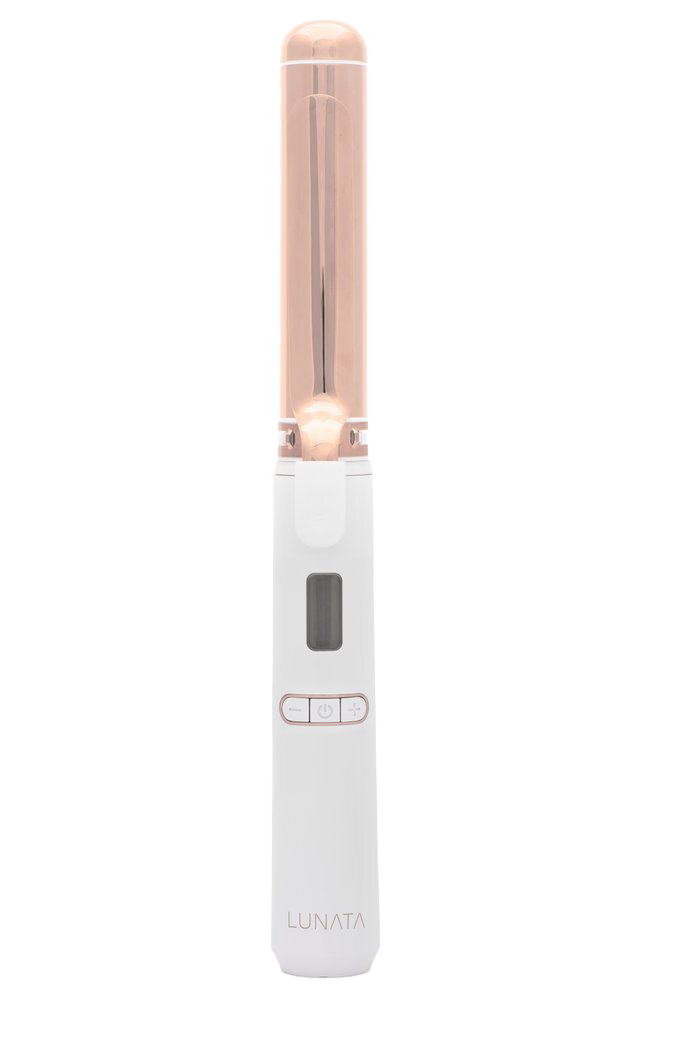 NO CORDS
Cords are a nuisance. Lunata works cordlessly for your on-the-go lifestyle.

BATTERY POWERED
With a removable battery pack so you can carry a spare if needed.

TRAVEL FRIENDLY
With the heat-proof silicone cover, you don't have to worry about burning your bag.

HIGH HEAT
For maximum styling potential, the iron reaches 450 degrees Fahrenheit.
HIGH HEAT
For maximum styling potential, the iron reaches 450 degrees Fahrenheit.

REMOVABLE CLIP
With Lunata's removable clip, get the best of both worlds.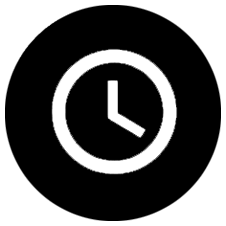 LONG LASTING
Lunata will last for 40 minutes at high heat, and longer at lower and medium.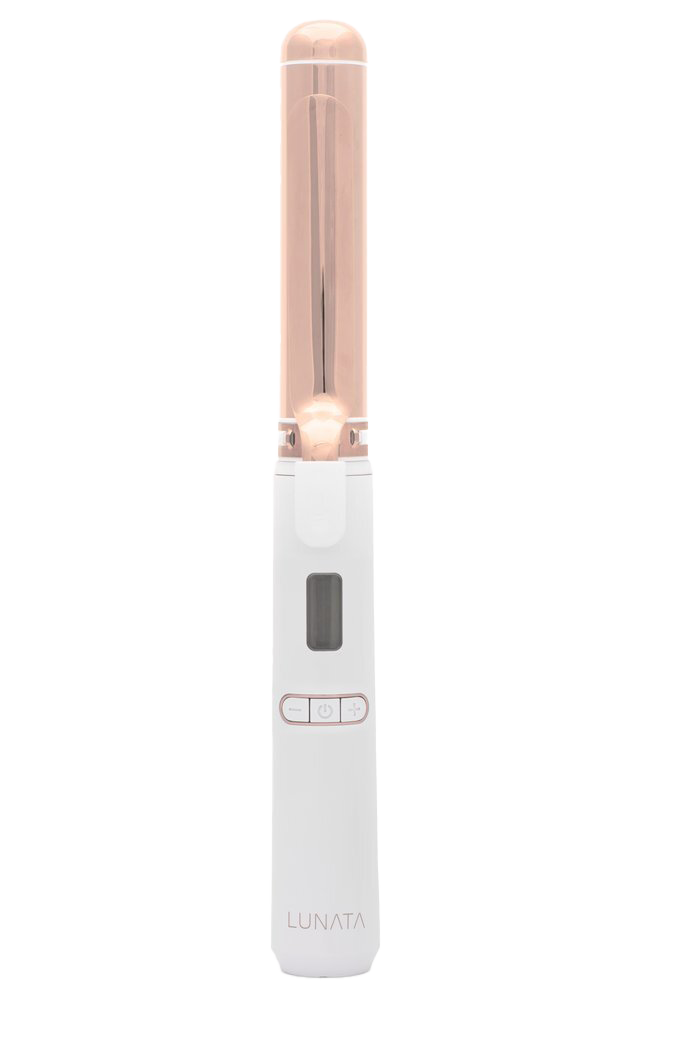 The world's first cordless, convertible curling iron/wand.

"So nice not to have a cord in the way
So much easier to curl hair without a cord!! Also it charged and heated super quick"
"I've been eyeing this and love it. It's a bit heavier than I expected but I mean it makes sense since it's portable.
I can't wait to travel with it!"

Angelina O. -
Verified Buyer
"I absolutely love this product and it stays hot for the entire time. Having no cord is amazing! I wish this was invented years ago, i'm not sure how i lived without cordless in my life before"
Nellia P. -
Verified Buyer